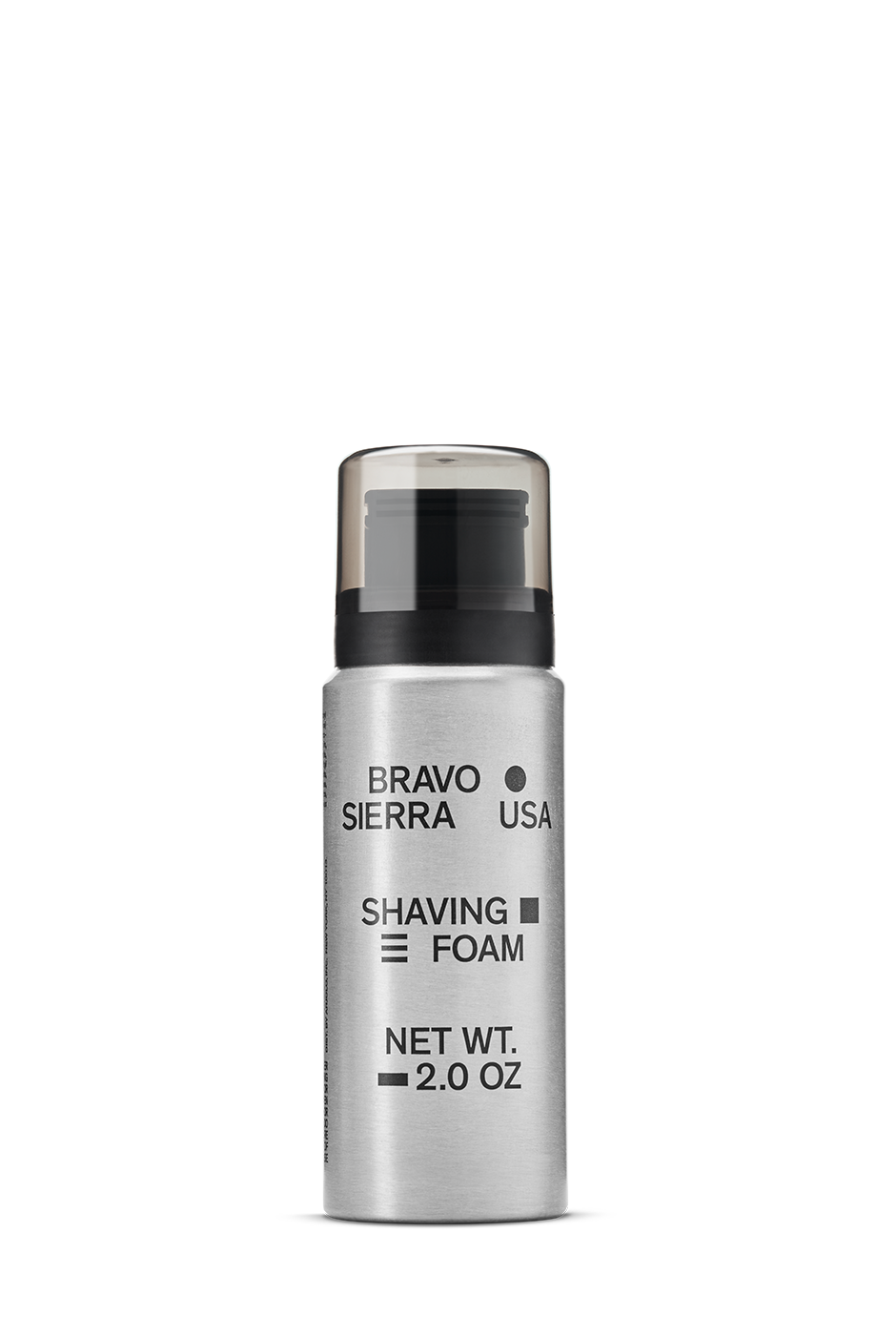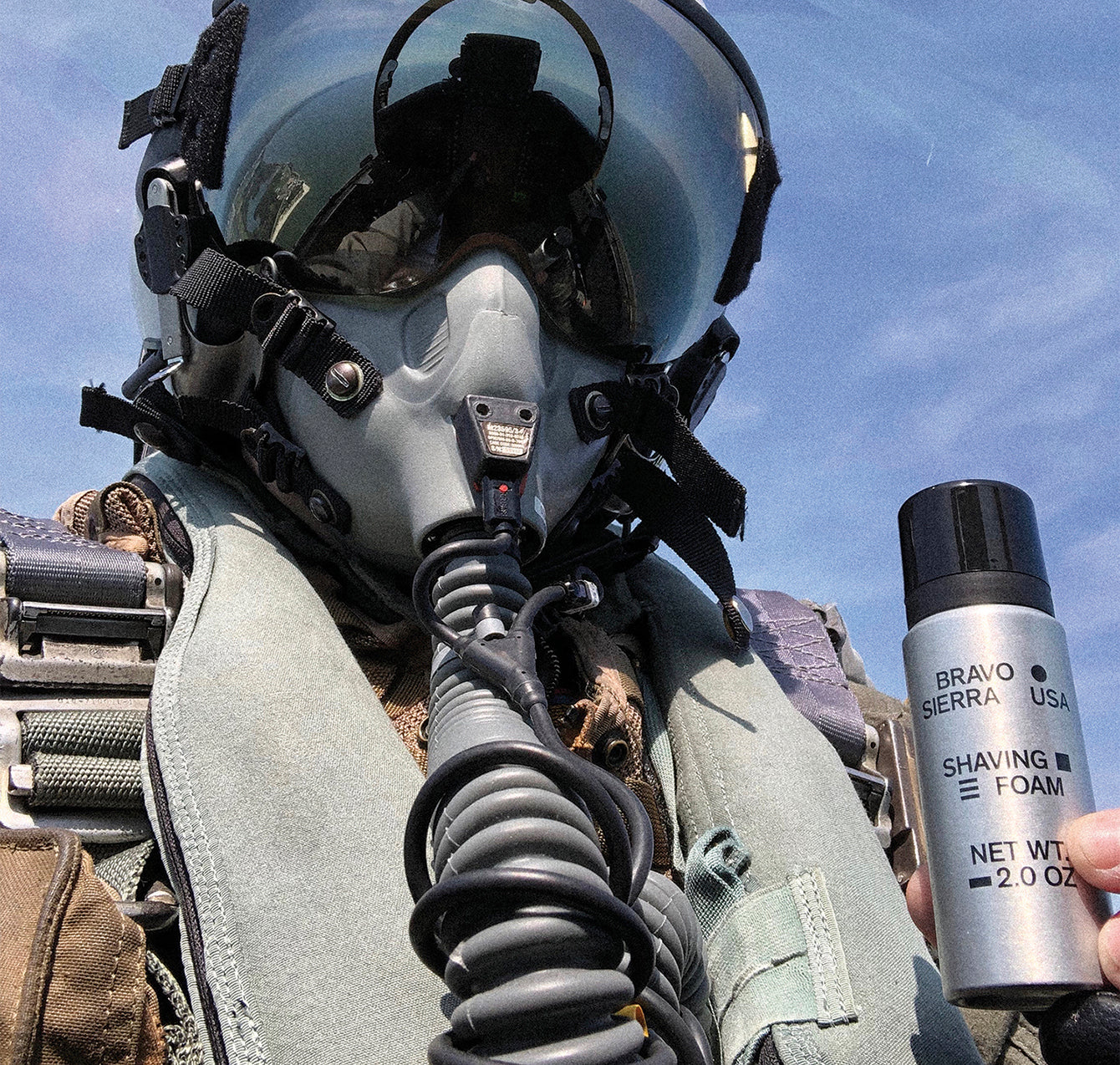 THE FIRST FOAM-TO-CREAM TECHNOLOGY FOR SENSITIVE SKIN.
Sulfate-free shaving cream formula

Proven to reduce skin irritations from shaving

Uses first-of-it's-kind non-VOC, environmentally-friendly propellant
SUBSCRIBE
& SAVE 10%
BUY ONCE
How do subscriptions work?
ULTRA-MILD, BIODEGRADABLE, COCONUT-DERIVED SURFACTANT 
Our dense foam transforms into a cream – just massage it into skin to soften facial hair and provide protection and moisturization. Proven to reduce irritations.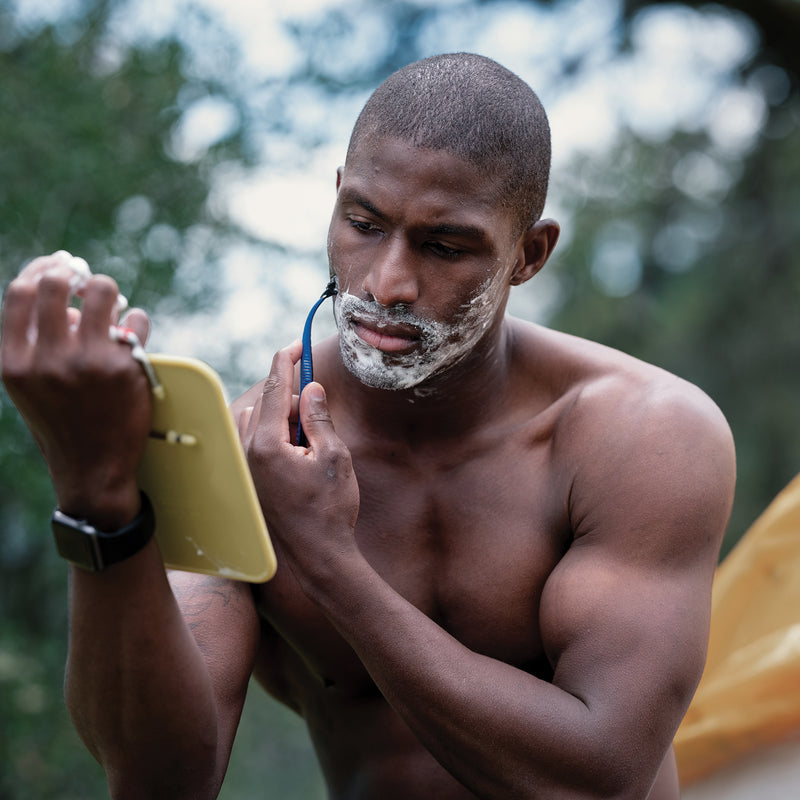 DOES NOT CONTAIN
PARABENS
SILICONES
SULFATES
PHTHALATES
PEGS
PHENOXYETHANOL
VEGAN & CRUELTY FREE
I shaved without water and using low quality blades and it was absolutely amazing.
VANCE
SAN DIEGO, CA
US MARINE CORPS
FIELD-TESTED BY MEMBERS OF THE U.S. MILITARY
All formulas are developed and optimized over time, based on the testing and feedback of BATTALION—a digitally-native community of over 2,000 active-duty service members and veterans, spanning all ages, ethnicities, genders and backgrounds.
5%
Since 2019, we proudly donate 5% of our sales to support military families and veterans.
This creamy, aloe vera-infused foam soothes skin even if you're a negligent shaver prone to nicks.
PIONEERING A NEW NON-FLAMMABLE, CLIMATE-FRIENDLY, ENERGY-EFFICIENT PROPELLANT. BETTER FOR YOUR SKIN AND BETTER FOR THE ENVIRONMENT. 
MADE IN THE U.S.A. — START TO FINISH 
Canister made from 25% recycled aluminum in Ohio Actuator molded and assembled in Wisconsin Formula developed in New Jersey & Georgia