Hair & Body Solid Cleanser
Hair & Body Solid Cleanser
Introducing the Anti-Soap.
Soap-free & sulfate-free all-in-one wash
Rich lather doesn't dry skin or hair
Shea butter and oat flour for soft skin and healthy hair
Scented with woody notes of white vetiver and cedarwood.
Will last 30-40 showers
Shop our fragrance-free version here

NON-DRYING HAIR & BODY WASH
A mild coconut-derived cleanser enriched with pressed shea butter and oat kernel flour to leave skin and hair soft and moisturized. Infused with woody notes of white vetiver and cedarwood.
Does not contain
PARABENS
SILICONES
SULFATES
PEGS
PHENOXYETHANOL
VEGAN & CRUELTY-FREE
Tried the Solid Cleanser, love the scent and that it isn't over powering
Rian Worden • New York • Air Force
Made in the U.S.A. - Start to finish
Formula developed in Vermont
Assembled & packaged in Vermont
Carbon Neutral Manufactured
Fragrance developed in Georgia
Hair & Body Solid Cleanser Unscented Customer Reviews
Customer Reviews
Write a Review
Ask a Question
05/13/2020
Brian W.
United States
Great Bar of Soap
I enjoyed using and still use my Bravo soap bar. I like being able to use it on my hair, face and body. It doesn't leave any residue or strong scents. I've purchased some for my cousins for presents. My brother had to cut his in half to fit it on his shower shelf. I think that's a good thing.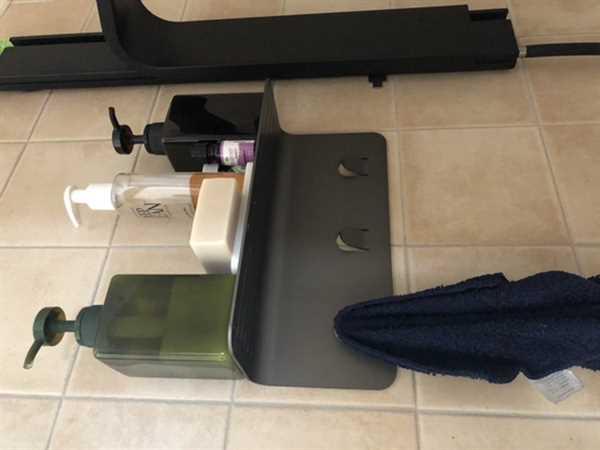 05/01/2020
bruna
United States
Excellent
Over the past 5 years I've developed skin allergies. Every soap I've tried (inc. Dr Squatch) leaves my skin dry and itchy. I've just been using tons of lotion instead. But holy s@i+! This bar is really amazing. Like seriously moisturizing. I saw in the ingredients hydrolized vegetable oil and that must be why! I really don't even have to use lotion after my showers anymore, but I use a tiny bit just out of habit. Also the smell (of the scented one) is that distinctive Bravo Sierra smell. I'm a lady and I still LOVE it. The texture is something else and I'm loving this more and more every day. It's also lasting me surprisingly long (plus it's a 7oz bar vs the usual 5oz —more like 4.5oz competitor).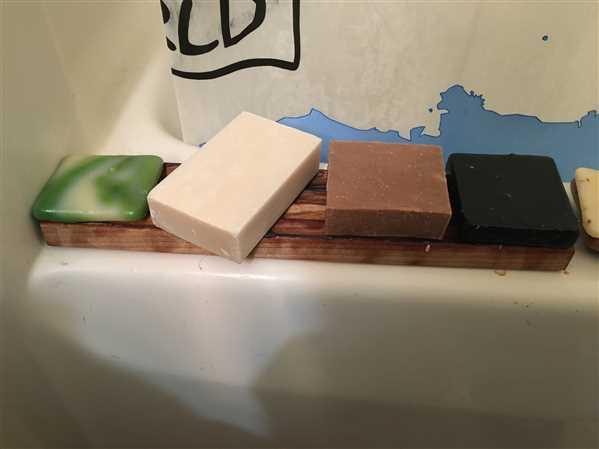 04/29/2020
Jacob L.
United States
04/02/2020
Andy W.
United States
05/22/2020
Laurie P.
United States
Good stuff
The lather is great in my hair. The soap does not dry out my skin. So far so good!