FIELD-TESTED BY MEMBERS OF THE U.S. MILITARY
All formulas are developed and optimized over time, based on the testing and feedback of BATTALION—a digitally-native community of over 2,000 active-duty service members and veterans, spanning all ages, ethnicities, genders and backgrounds.
CLEAN FORMULAS MADE
IN THE USA
All our products are formulated without parabens, phthalates, phenoxyethanol, or SLS/SLES sulfates. Vegan & Cruelty-Free.
LEARN MORE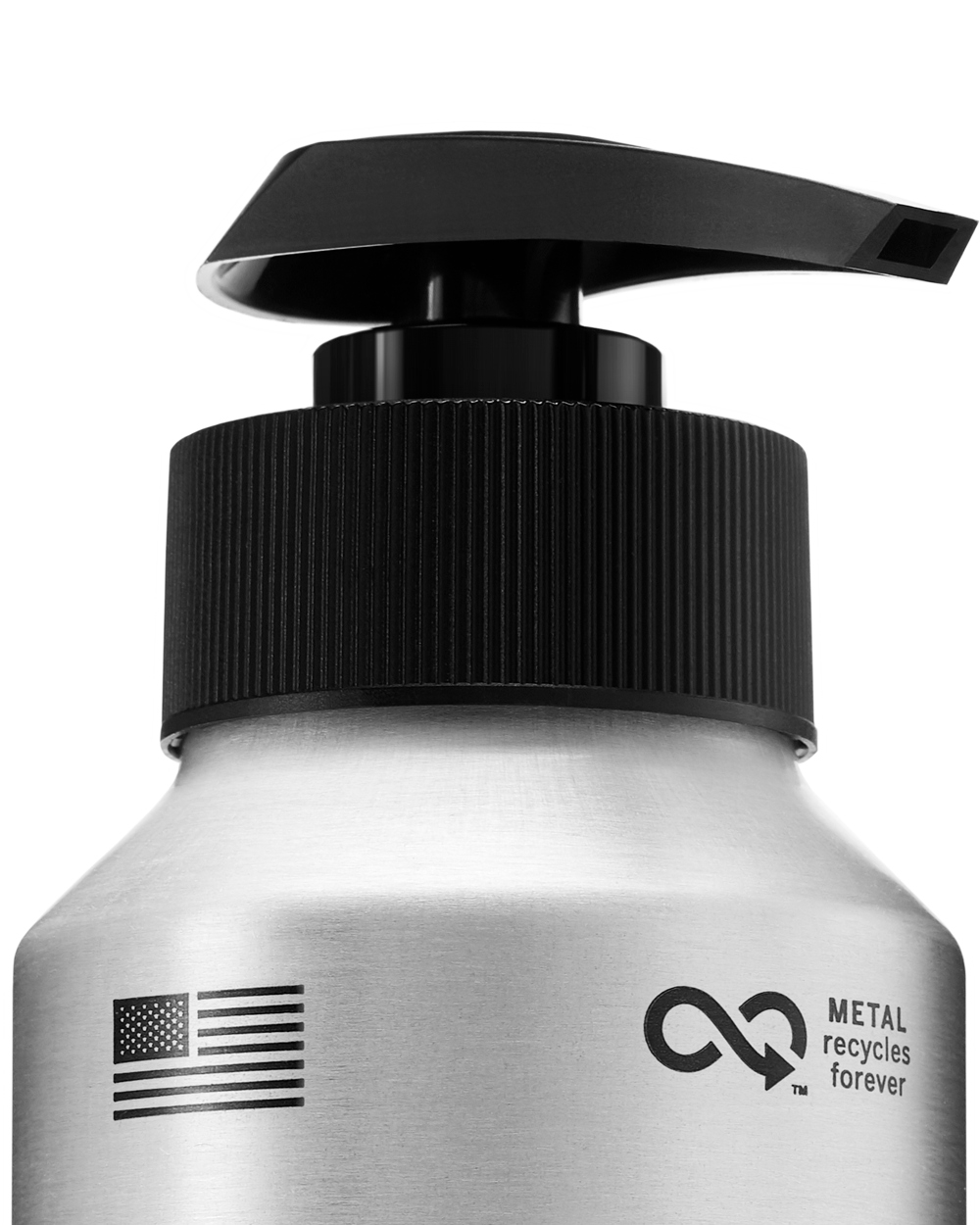 5%
Since 2019, we proudly donate 5% of our sales to support military families and veterans.
DON'T TAKE OUR WORD FOR IT
This Under-$15 Skin-Care Brand Is Giving Back To The U.S. Military In A Big Way
It's a game-changing grooming line, both worthy of your hard-earned dollars and a salute
This military-style "tactical shower" gets me clean in half the time

Bravo Sierra didn't just create products for the military, they worked with them
The brand taps world-class talent in order to provide the best products possible, without fuss or frill
If it's good enough for Navy Seals and Army Rangers, it's good enough for our vacations and camping trips
They found an ideal that Americans across the board can get behind
Quickly made its way to the top of my list of favorites — and the smell is one of the key reasons
Affordable and sustainable products with nontoxic ingredients for men are rare