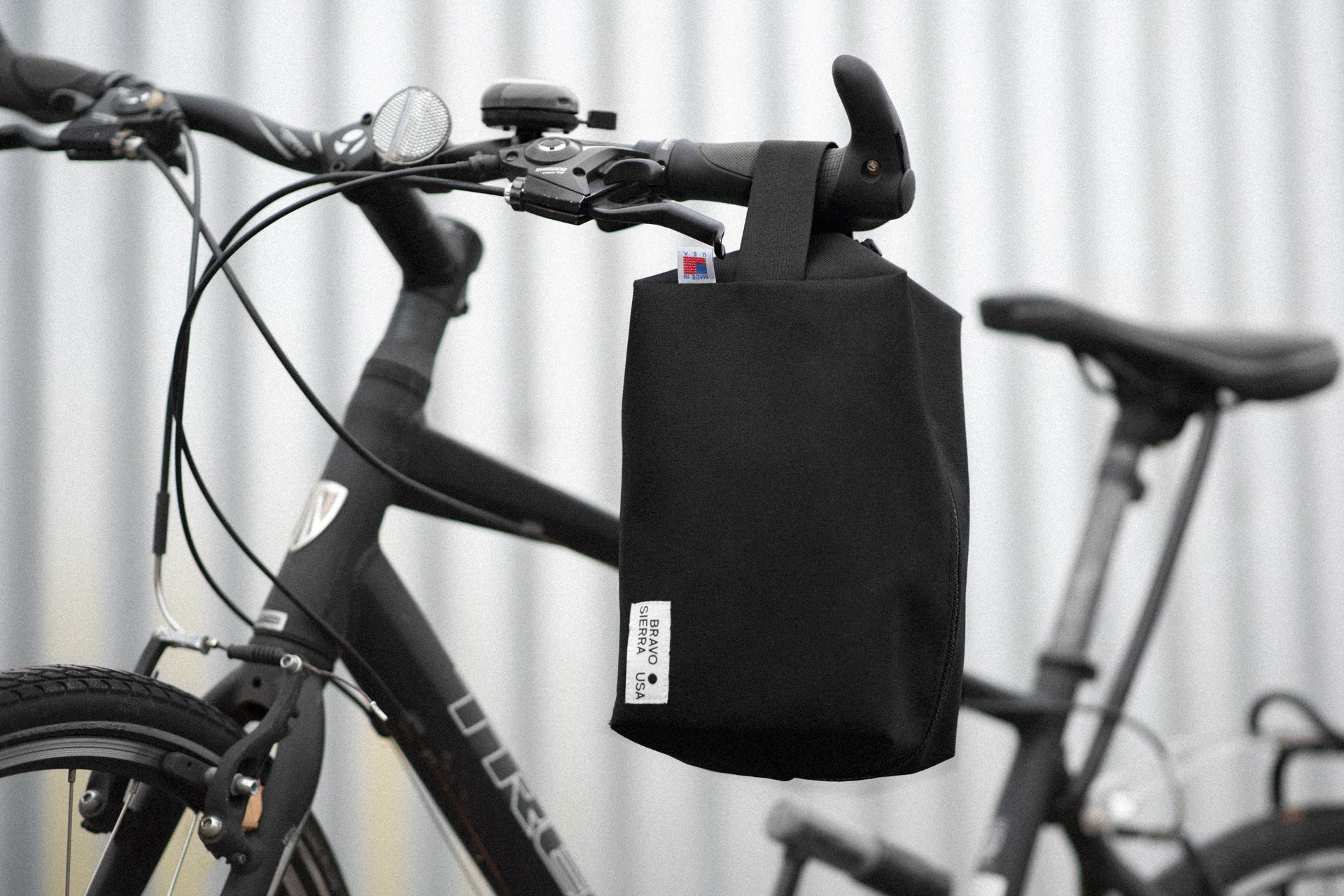 Perfectly sized for the essentials and built to last.
Tested in the roughest environments with our military field-testers
Heavy nylon body. Sturdy seat belt handle. Black zipper closure with thick teeth and pull
Roomy 9.5"w x 6"h x 5"d bag
Made available after massive demand from our community

Made in USA from start to finish
RUGGED, DURABLE, RELIABLE.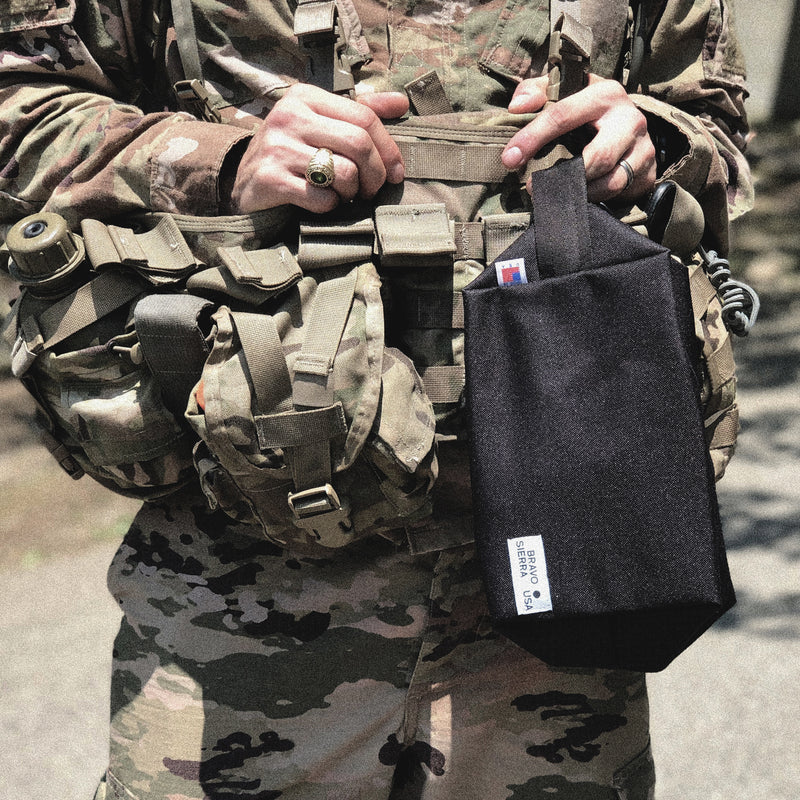 KEY FEATURES
HEAVY DUTY NYLON
INDUSTRIAL ZIPPER
285 INCHES³ VOLUME
MADE IN THE U.S.A.
5%
Since 2019, we proudly donate 5% of our sales to support military families and veterans.