INTRODUCING
MOUNTAIN PINE & SPICE,
IN PARTNERSHIP WITH OHT
SHOP NOW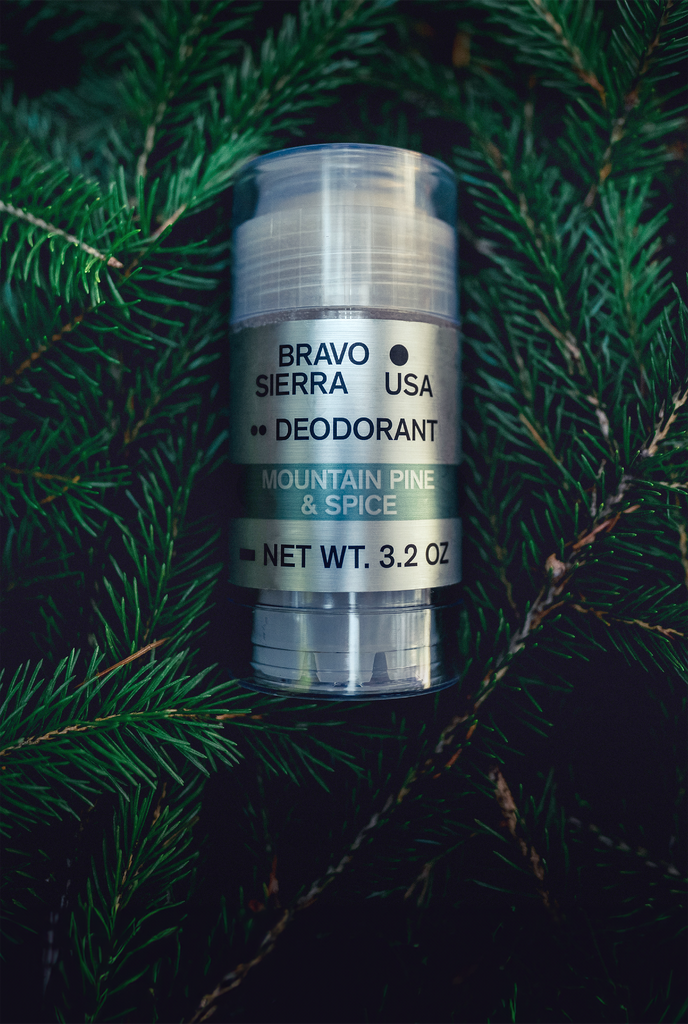 OHT X BRAVO SIERRA
Introducing MOUNTAIN PINE & SPICE: our limited-edition deodorant, developed in partnership with Operation Hat Trick.

INTEL: OPERATION HAT TRICK
Operation Hat Trick (OHT) is a living tribute to the memory of Navy SEALs Nate Hardy and Mike Koch, who made the ultimate sacrifice in Iraq in 2008. Its mission is to generate awareness and support for the recovery of America's wounded service members and veterans.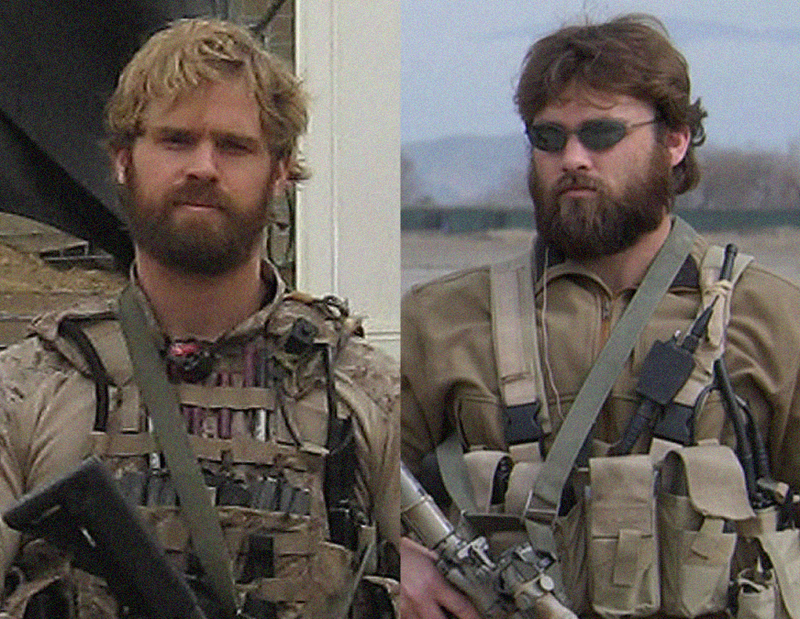 SAME ICONIC FORMULA,
BRAND NEW SCENT
Made with our signature blend of odor-eliminating probiotics and sweat-absorptive cassava powder to prevent B.O all day long.
SHOP NOW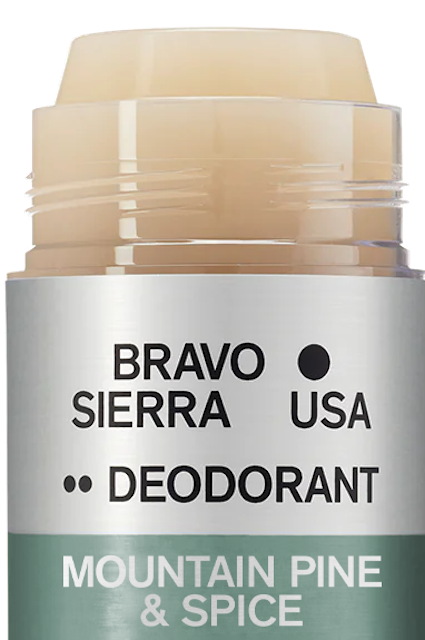 MOUNTAIN PINE & SPICE
A holiday-inspired scent you can use year-round, inspired by winter in the Rocky Mountains.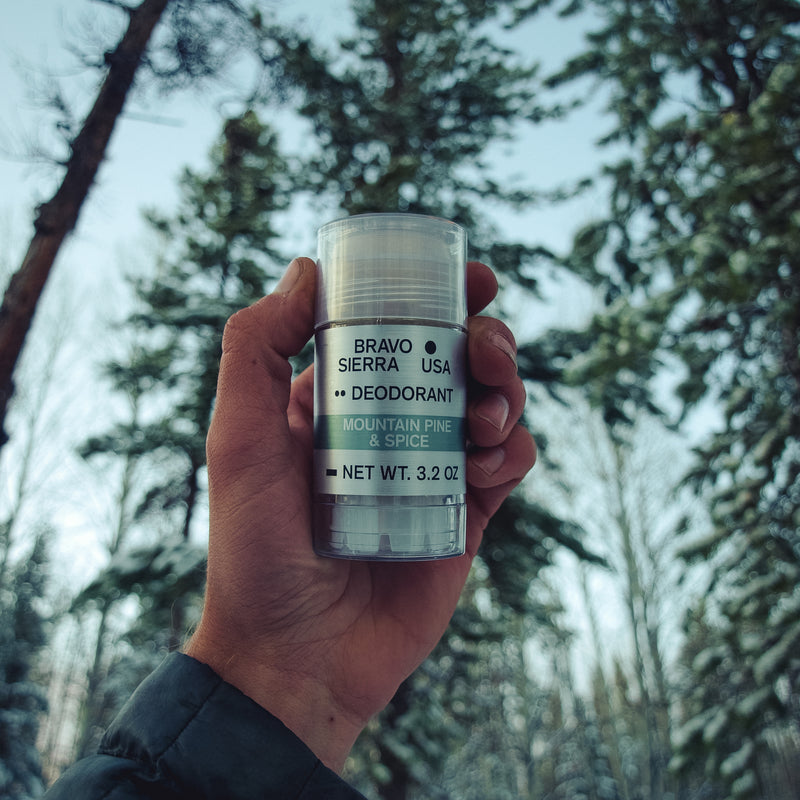 THE ALL-AMERICAN DAD HAT
This vintage black dad hat is relaxed and curved with a raised embroidered American flag on the front. Designed for comfort and durability.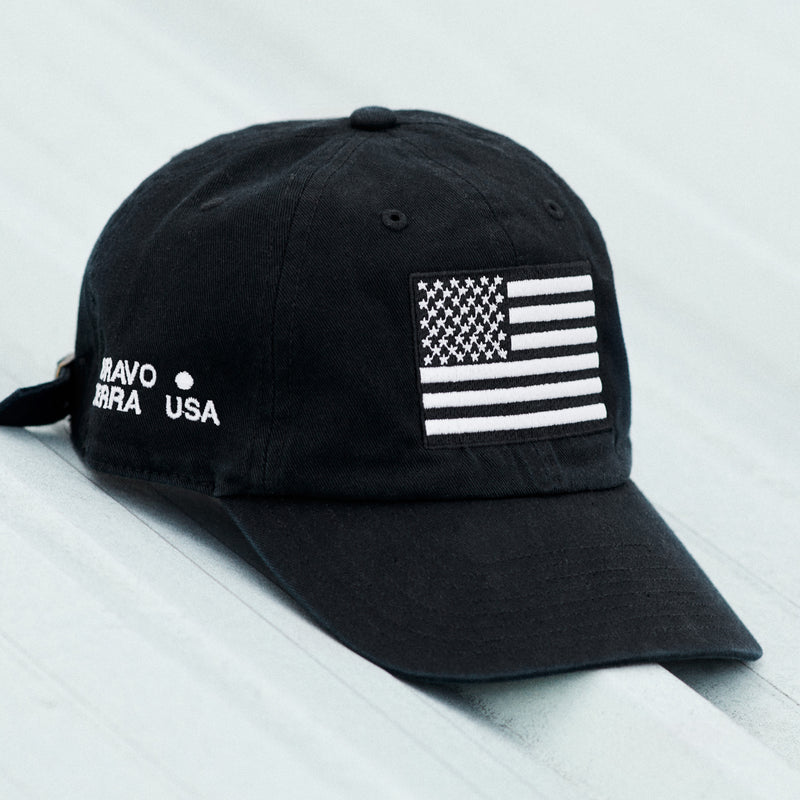 I love the fact that OHT is helping those who have been wounded and trying to recover from their visible and invisible injuries.
President George W. Bush
43rd US President