THE COMPLETE SOLID CLEANSER SET - 4-PACK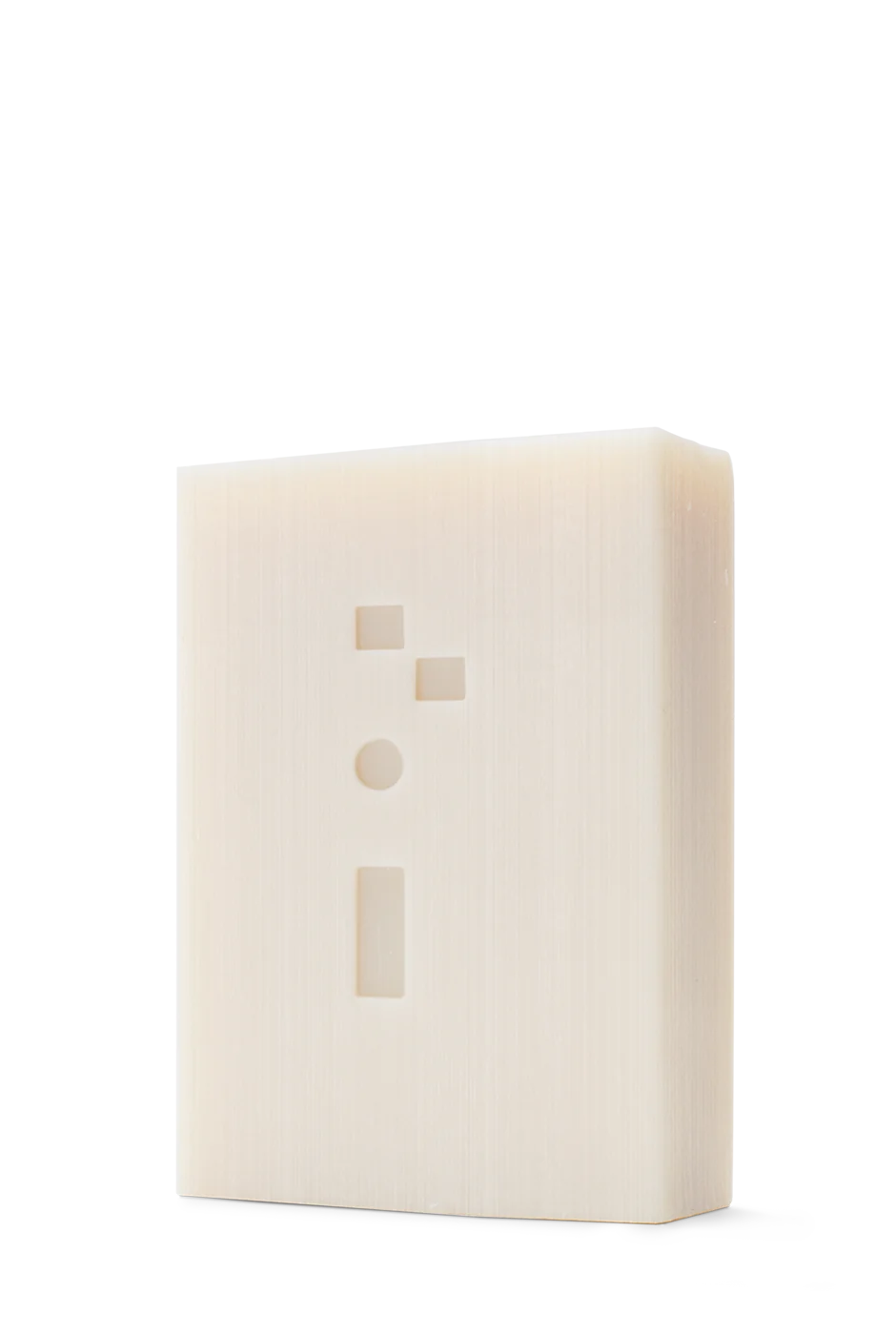 Our bestselling Hair & Body Solid Cleanser in all 4 scents (Our original White Vetiver & Cedarwood, Tonka Bean & Lemon, Sandalwood & Fig, and Citrus & Cedarwood). 
All-in-one cleanser for hair, face, and body

Sulfate-free & non-drying

Works into a rich, soapy lather

Enriched with Coconut, Shea Butter and Oat Flour for soft skin and healthy hair

Each XL bar lasts up to 40 showers
ONE BAR FOR HAIR, FACE, AND BODY 
A mild coconut-derived cleanser enriched with pressed Shea Butter and Oat Kernel flour to leave skin and hair soft and moisturized. Infused with notes of Pepper, Juniper Berry, Cinnamon, and Cedarwood.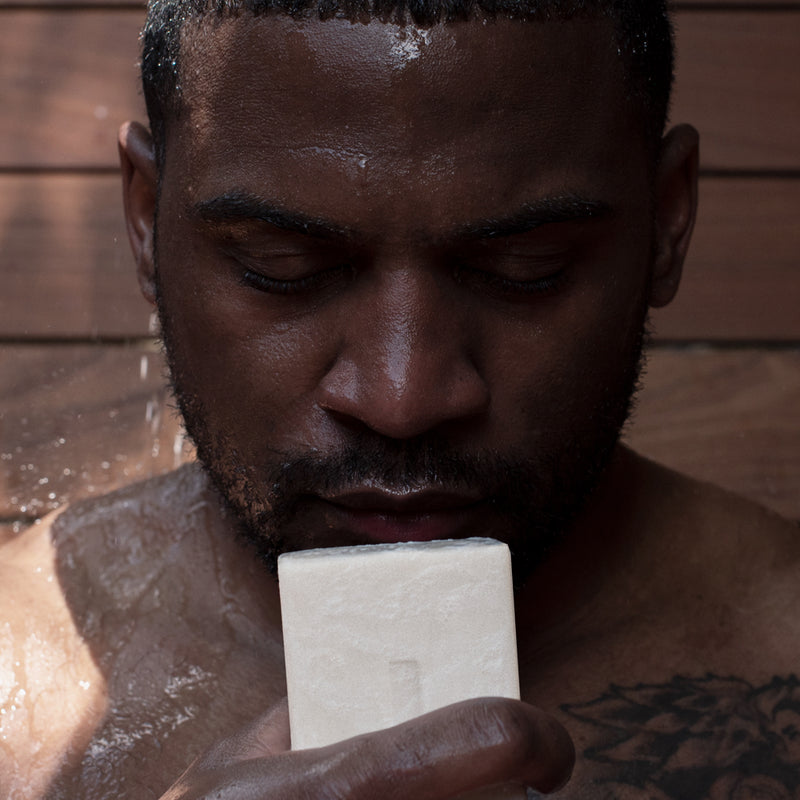 DOES NOT CONTAIN
PARABENS
PHTHALATES
PHENOXYETHANOL
SILICONES
SULFATES
PEGS
VEGAN & CRUELTY FREE
The scent is super familiar (maybe because I spend lots of time in saunas). It's relaxing, and leaves me smelling great.
AARON
SAN ANTONIO, TX
MARINE CORPS
FIELD-TESTED BY MEMBERS OF THE U.S. MILITARY
All formulas are developed and optimized over time, based on the testing and feedback of BATTALION—a digitally-native community of over 2,000 active-duty service members and veterans, spanning all ages, ethnicities, genders and backgrounds.
5%
Since 2019, we proudly donate 5% of our sales to support military families and veterans.
Made in the U.S.A.
Formula developed in Vermont Assembled & Packaged in Vermont Carbon Neutral manufactured Fragrance developed in Georgia Packaging sourced internationally (Canada) while we are actively searching for a domestic vendor