Antibacterial Body Wipes Customer Reviews
Customer Reviews
Write a Review
Ask a Question
03/25/2020
Jeremiah M.
United States
Wipes G4 Top Surgery.
I purchased these wipes prior to top surgery as one cannot shower for a week with the drains. Knowing that I had these awesome wipes was a huge bonus. I am sensitive to chemicals and have eczema. These antibacterial body wipes did not upset my skin or cause me to break out. I highly recommend these for all folks regardless. Every-body needs to shower and feel clean. A great tool to keep in the car and be able share with folks who are experiencing homelessness. #prayers.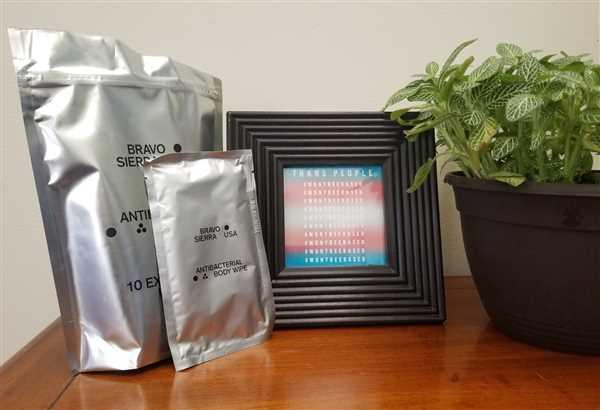 11/24/2019
Daniel P.
United States
Baddass wipes
Best wipes I've had so far I'm youngest son has had heart problems and many surgery's sents he was 2weeks old germs can not be around him so germx and many hands and face washes clothes changes are needed some wipes are very little liquids in them dry after one wipe these are not work very well and packed as good as u will find there people my shipping address was put in wrong by me call there service people was taken care of on the spot no charge and very will taking care of nice people talk to with repect best damn service I ever had will each month love to body wash and deodorant to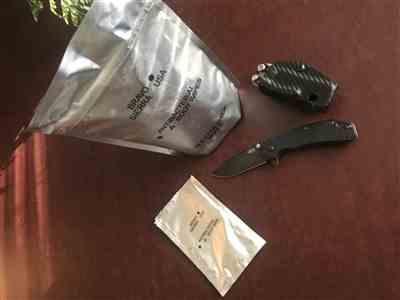 04/03/2020
Michael J.
United States
Antibacterial Body Wipes
Excellent product & service.
04/03/2020
Jennifer M.
United States
Very pleased
I bought these for my husband and I during the COVID pandemic, as I am a nurse and he is a custodian and both considered essential. I bought them for him and I to use to wipe down our face, neck, arms, and hands when our shifts were over before we get into our cars to come home. To limit the spread of any germs we had come into contact with from speaking into our cars/belongings. These wipes work great, very refreshing, and leave you feeling clean without residue or stickiness on your skin. Smell good too, although I do wish there were a lighter scent for women that didn't smell as "manly", but overall I like them and am happy with the purchase.