The WHITE VETIVER & CEDARWOOD DEO CLUB - 2 PACK
SUBSCRIBE & SAVE 15% OFF 2-PACK, SHIPPED QUARTERLY.
You shouldn't have to think about restocking your Deodorant. As a member of THE WHITE VETIVER & CEDARWOOD DEO CLUB, you'll get a 2-pack of our best-selling aluminum-free Deodorant in our signature scent every 3 months at 15% off.
Fresh woody scent of white vetiver and cedarwood

Hard-working, long-lasting odor & sweat protection

Does not stain clothes
Aluminum-free and baking soda-free

No parabens, phthalates, silicones, phenoxyethanol

Made in the USA / Not tested on animals

How do subscriptions work?
A NATURAL SWEAT ABSORPTIVE POWDER
Aluminum-free and baking soda-free technology, formulated with a sweat absorptive powder extracted from the root of the cassava plant, native to Brazil.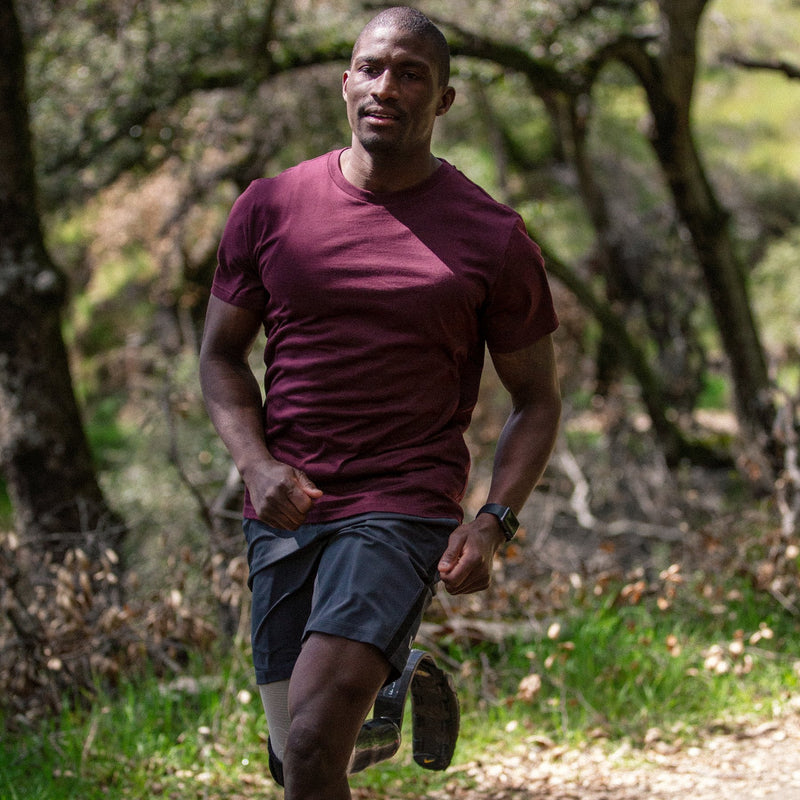 DOES NOT CONTAIN
PARABENS
ALUMINUM
BAKING SODA
SILICONES
PEGS
PHTHALATES
PHENOXYETHANOL
VEGAN & CRUELTY FREE
One of the few things I take with me to the field, it does the job.
MARCO
SAVANNAH, GA
US ARMY
FIELD-TESTED BY MEMBERS OF THE U.S. MILITARY
All formulas are developed and optimized over time, based on the testing and feedback of BATTALION—a digitally-native community of over 2,000 active-duty service members and veterans, spanning all ages, ethnicities, genders and backgrounds.
Works just as well as the next-best natural formula without crumbling the moment you swipe it on your armpit
Made in the U.S.A.
Formula developed in California Fragrance formulated in Georgia Product filled and assembled in California Packaging sourced internationally (Asia) while we are actively searching for a domestic vendor.